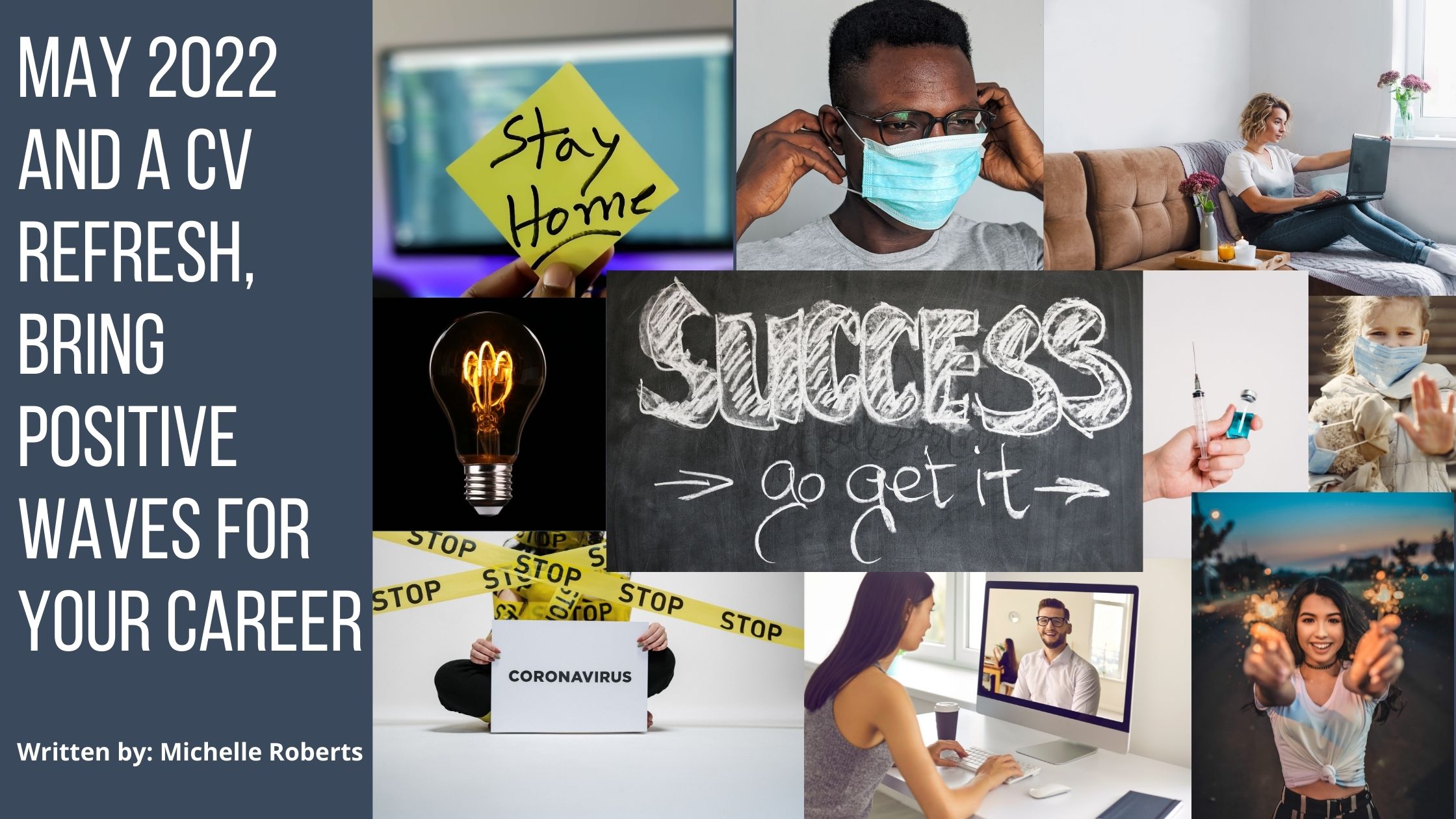 What a year 2021 has been!
From Mandatory Masks and Hand Sanitizers, Lockdowns, Working from Home, Virtual Meetings, Longer Working Hours, Vaccinations, Covid Restrictions, Alcohol Bans, Loadshedding, School Covid Protocols, Industries Crashing to Health Issues for Ourselves and Loved Ones Lost in the fight.  
So many challenges and adjustments have been made after last year!
We are proving to be far more resilient and stronger than we ever thought imaginable. Having dealt with almost 'Iconic Zombie Movie' type scenarios globally, not all has been bad.  Many companies and individuals have flourished and really overcome the worst.  Us 'Humans' have become accustomed to terms like Lockdown, Curfews, Loadshedding and 'Waves' (not in the oceanic form) and have come out much stronger. Technology has developed and leaped forward many years due to this crisis. We are able to work autonomously at home or under flexible working arrangements which were unheard of before. Life as we know it has evolved.
Companies have become used to dealing with these new issues and able to see the bigger scope of things. What challenges they have faced and how to overcome and succeed in the face of fear and adversity.
As 2022 is fast approaching we thought it would be prudent to advise you on a few things. So whilst you are relaxing on the beach or by the Christmas Tree this year, please take a moment to read through your CV. Make sure you tweak it to add everything you accumulated to your duties this year.
If you are aiming at resuming or starting the job search in January, please make sure your motivation letters, contact information, skills and competencies and general CV's are up-to-date. We can't tell you how many instances over the last months we found candidates being excluded as CV's were not updated correctly or contact details were out of date.
Things to update on job portals or your cv in general:
Contact Information – Geographic Location, Email Addresses and Mobile Numbers
Motivation letters & Introductions – Make sure you compose a nice introduction for your applications with potential roles you are keen to explore and of course your main skills highlighted.
Skills Matrix's or Skills Sets – IT Skillset or General skills
Academic – Make sure accreditations, qualifications, and any additional courses completed are added onto your cv.
Work Experience – this is of course the most important point. Make sure your most current role/s are there and you include all you are exposed to in your job description. Include software currently using/utilizing too, as this is often key when we are searching for specific skills.
Remember to view our jobs https://www.datafin.com/ or follow us on Linkedin https://www.linkedin.com/company/datafin-recruitment for our latest vacancies and updates.
We would like to wish you and your families the warmest of wishes over this festive season.  May they be filled with good Health, Joy and Happiness. Rest and Relax and have that much needed break you so deserve.
2021 has been a year of being told 'No!' and what we can't do. Let us make 2022 a 'Yes Year!'
Here's to a magnificent 2022!